ABOUT US
Seaspray Group is a third-generation company with over 100 combined years of expertise and a rich heritage of historical restoration and new construction. The Group constructs, renovates, restores, preserves and manages the most prestigious properties in South Florida.
Located in North Palm Beach, Florida; Seaspray Group is renowned as one of the premier general contracting companies for high-end properties in the state. The team is committed to the highest craftsmanship and attention to details for all its discerning clients. The Principals and Partners are revered in the industry as masters of their art; building and developing an incomparable showcase of exceptional style.
Principals, Wayne Giancaterino and John Giancaterino have completed over 500 construction projects since 1979. Seaspray Group has set the benchmark for the highest craftsmanship and client relationship experience.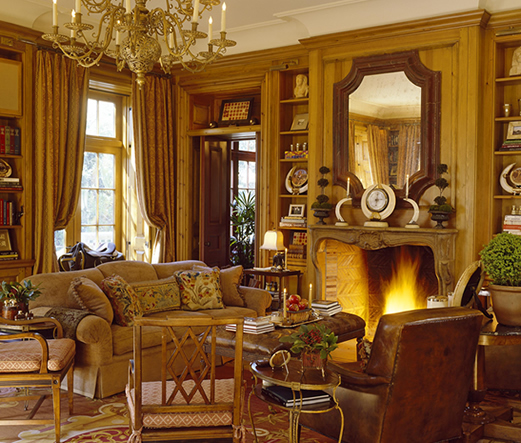 A PASSION FOR PERFECTION
Driven by the pursuit of perfection and the desire to satisfy, Seaspray Group has a reputation for exceptional execution – over-exceeding its clients' expectations time and time again. Its team of highly-skilled and professional Project Managers, Superintendents, Construction Foremen and Carpenters has built many of the prominent oceanfront estates and intercoastal homes in distinguished communities, while breathing life into historical and landmark beachfront properties. To bring its clients' vision to life, Seaspray Group surrounds itself with the most talented and skilled artisans – experts in their field. It sources exquisite and unique materials from across Florida and around the globe.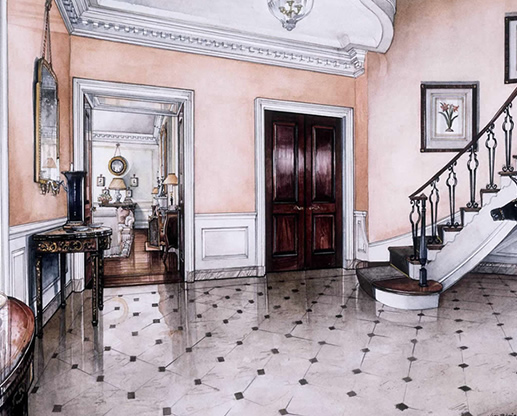 CUSTOMER SATISFACTION
Its clientele – which includes the world's most sophisticated individuals – expect insight, vision, craftsmanship, value and exceptional execution. For that reason, Seaspray Group employs a 'boutique' approach, focusing 100 percent of its time and talent to developing lasting relationships built upon mutual respect with select and discerning customers. The company is proud that these elite clients have entrusted them with multiple projects during the lifetime of their relationship.
By choosing Seaspray Group, clients collaborate with the industry's finest, most experienced and comprehensive general contractors and construction managers.